24-HOUR EMERGENCY SERVICES
Catastrophe can strike your business at any time or place. CRC is ready to respond 24 hours a day, 7 days a week, 365 days a year for our clients.
Why Choose CRC?
Experience you can trust,
service you can count on.
CRC responds immediately to emergencies on a regular basis throughout the USA, we know how to manage the process, control cost, limit secondary damage, work with your insurance company, and get you back in business quickly.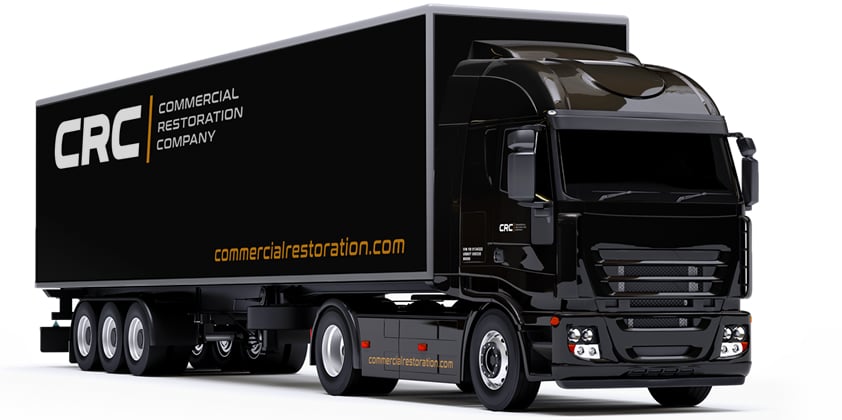 Emergency Response Teams
When disaster strikes your business, our professional commercial and large loss restoration specialists will be there fast, typically within 2 to 4 hours of receiving your call.
Our branch offices and response teams are strategically placed throughout the country; ready to mobilize to your facility at a moment's notice no matter your location.