We've heard finding a reliable restoration contractor is tough
Pssst - you just found one. Founded by restoration industry veterans, we've built our company to live up to our promise - experience you can trust, service you can count on.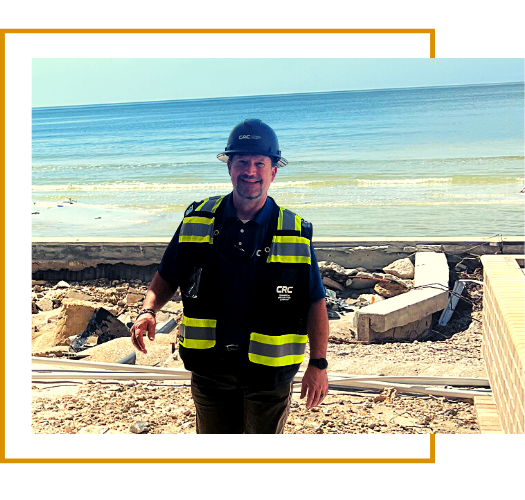 Safety is our standard, not just a goal
With a dedicated safety department and one of the lowest Experience Modification Ratings (EMR) in the industry, nothing matters more to us than safety. We want everyone on our project sites to make it home without incident or injury.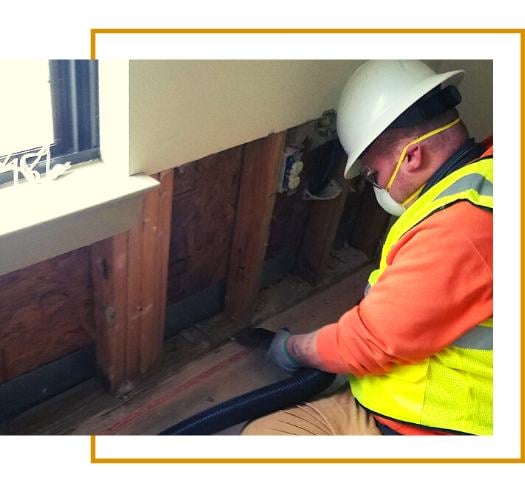 All your

(big and small)

property damage repair needs covered.
GENERAL CONTRACTING & RECONSTRUCTION
Working as a licensed general contractor specializing in property damage, CRC understands reconstruction after a disaster doesn't just involve repairs; it's a complex process where every aspect must be planned and managed. You can rely on our experienced team to ensure your project is handled seamlessly.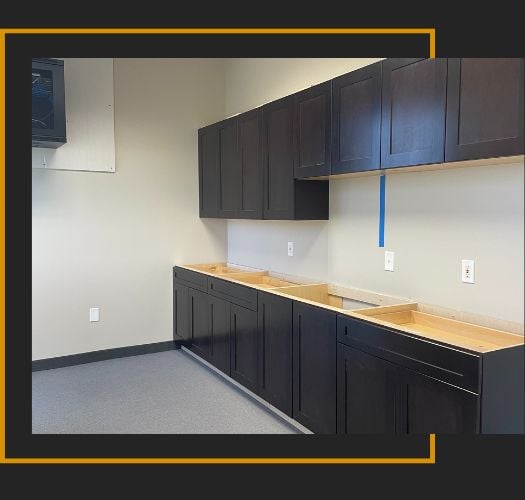 WATER & FLOOD DAMAGE
From toilet overflows to burst pipes to leaking roofs, water damage in your place of business can come from a number of sources. Understanding where the water came from determines how it's classified and plays a big role in the way cleanup is handled. Keep in mind, the longer it takes to address water damage, the worse the damage will get.
See Commercial Water Damage Services →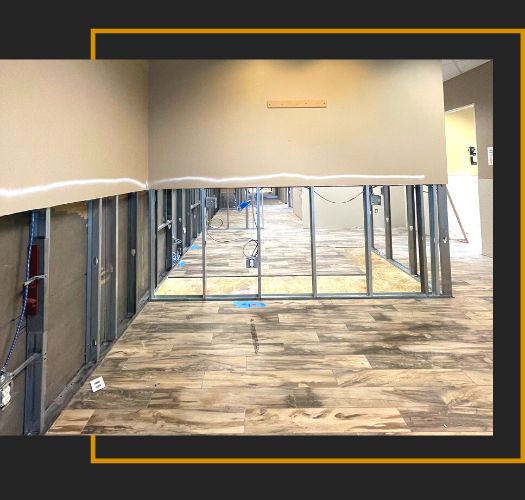 FIRE & SMOKE DAMAGE
A building fire can be particularly stressful and difficult to manage. Not only do you have to worry about the damage the fire itself caused, but you also have to contend with the smoke and soot damage that accompanies the fire as well as the subsequent water damage from putting out the fire.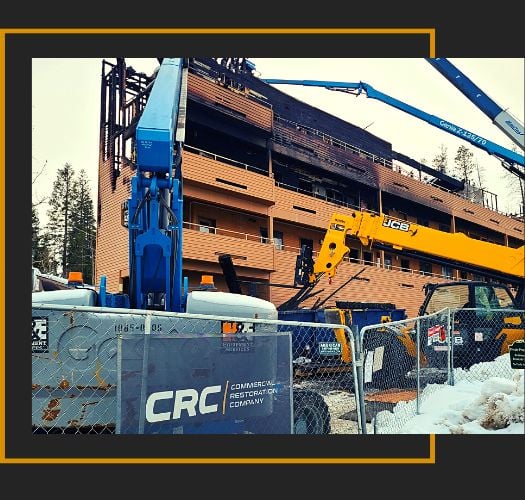 STORM DAMAGE
Different types of storms are typically associated with particular seasons. However, with shifting weather patterns, extreme weather can happen at any time. And, while some signs of building damage can be obvious, other indicators could be more subtle.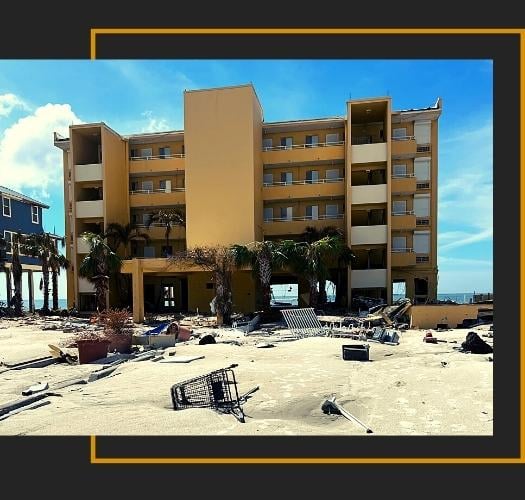 Why Choose CRC for Commercial Property Damage Restoration?
When your property has sustained major damage, figuring out next steps can feel overwhelming. We take the time to explain what's going to happen and when. With our frequent communication and one team approach, you'll feel informed and included in decision making throughout your project when you work with CRC.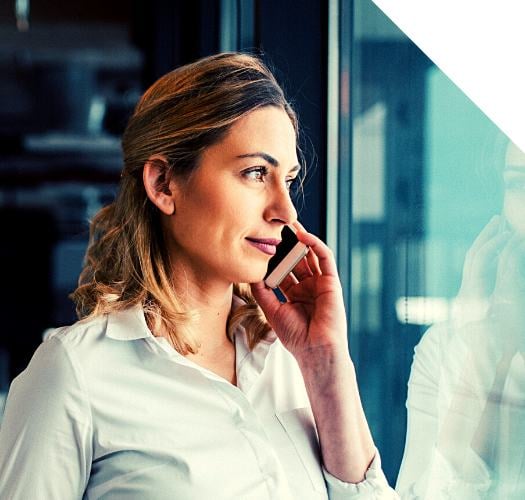 You'll have a single point of contact.
You'll know who is handling your project and have multiple ways to contact them. The dedication and service you get from having a single point of contact makes all the difference.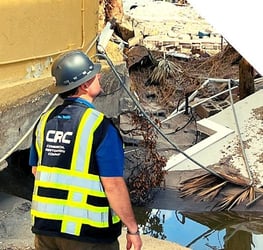 Our team is seasoned & field tested.
We have more than 1,000 years of combined industry experience. From natural disasters to unexpected human-caused events, our team has been in the field responding to it all.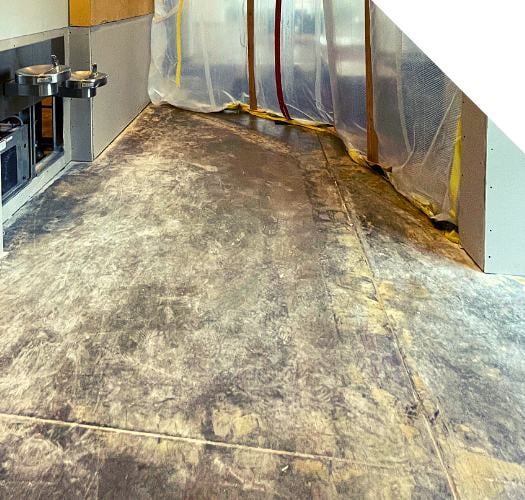 We run clean & safe project sites.
A clean, organized job site increases efficiency and productivity as well as reduces the risks of on-the-job incidents. At the end of the day, we want everyone to return home without incident or injury.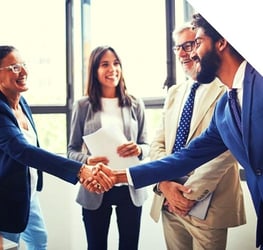 You're treated as a valued client.
Our clients are people...we'll know your name and keep in touch long after this project is completed. We build strong partnerships, and we'll be there for you whenever you need us.
Certifications & Affiliations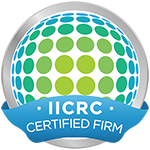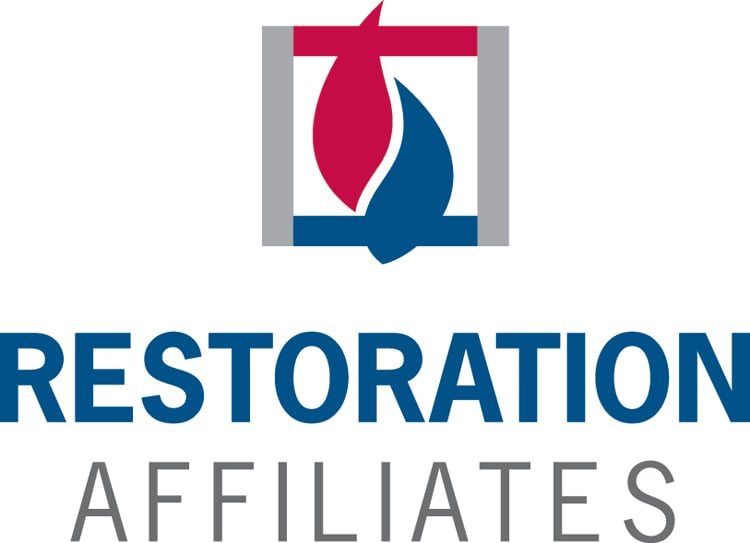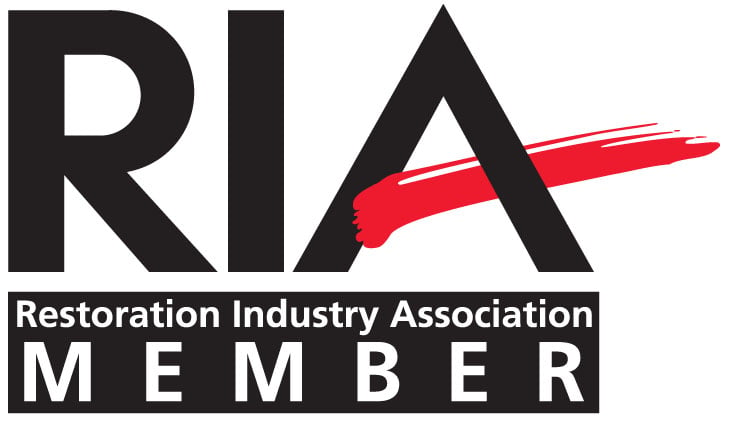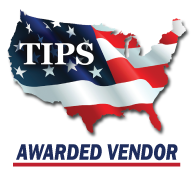 Property Owners & Managers, Maintenance & Facilities Teams, and Risk & Insurance Professionals Trust CRC to Repair Their Properties
Customer service still exists. Communication was great but most importantly, you cannot tell there was ever a flood in any of the 7 units they did. The staff of CRC is personable and knowledgeable. Nic and Jordan go so far above and beyond. Super pleased customer for sure.
CRC Team was very professional throughout the process. Communicated effectively. Was on time and did a fabulous job! Very helpful and kept a good attitude throughout this sometimes difficult situation. I appreciate their fast and efficient work. Great customer service.
Our company has worked with CRC on numerous jobs over the past few years. During this time period, CRC has always performed excellent work and met all of its obligations.
Vice President of Strategic Operations
Join Our Team
We're growing and continue to add new opportunities across the U.S. Explore our open roles to find a position that's right for you.
View Current Openings →