How Can We Help You Today?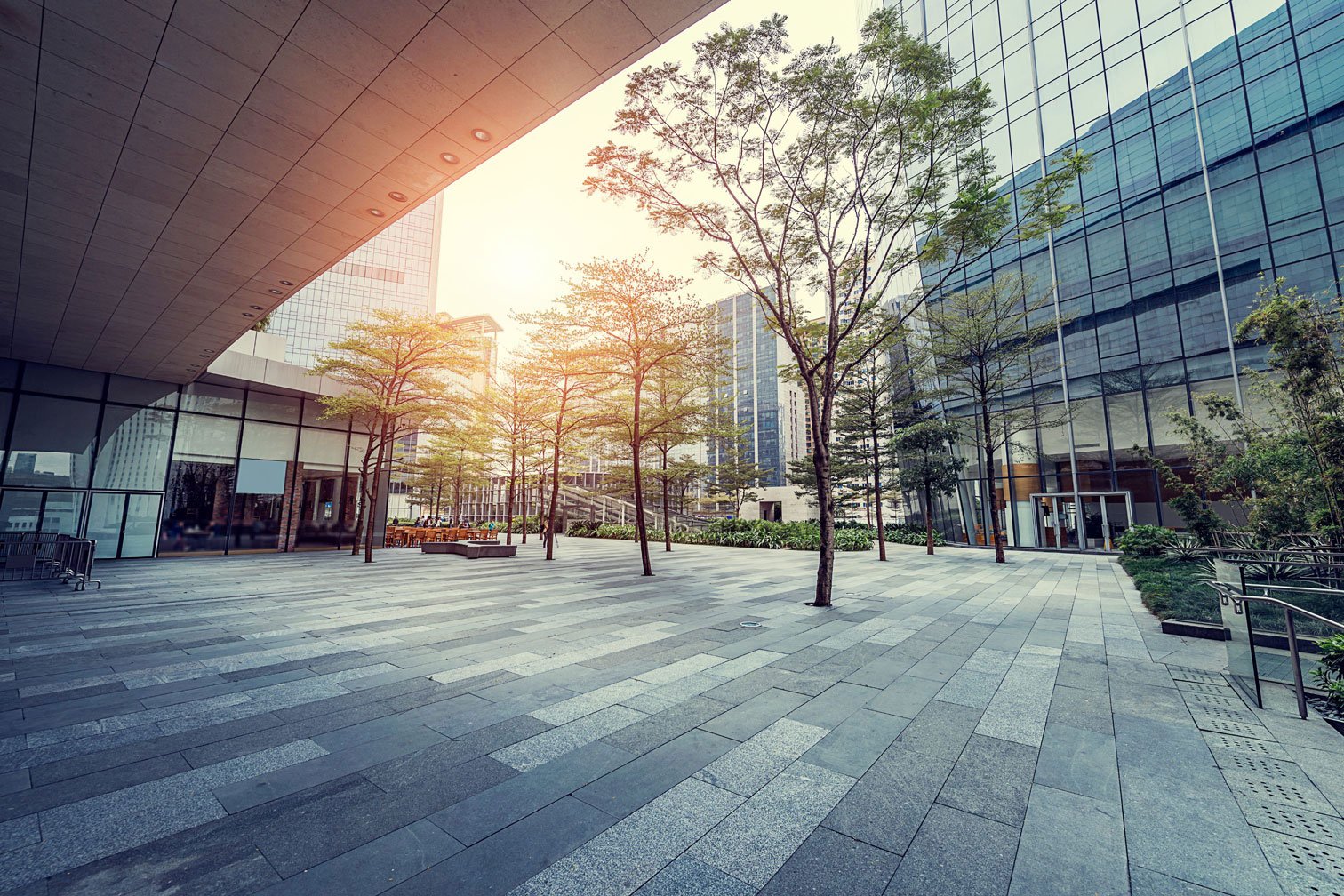 Customer service still exists. Communication was great but most importantly, you cannot tell there was ever a flood in any of the 7 units they did. The staff of CRC is personable and knowledgeable. Nic and Jordan go so far above and beyond. Super pleased customer for sure.
CRC Team was very professional throughout the process. Communicated effectively. Was on time and did a fabulous job! Very helpful and kept a good attitude throughout this sometimes difficult situation. I appreciate their fast and efficient work. Great customer service.
Our company has worked with CRC on numerous jobs over the past few years. During this time period, CRC has always performed excellent work and met all of its obligations.
Vice President of Strategic Operations